Nashville's Top 3
Cash-only trendy taco joint. The tortilla soup is world-famous and you can't go wrong with the elote and pulled pork tacos. They have a margarita special every day. Great street tacos with a hipster chill vibe. I want to be there now.
A world-renowned music venue that boasts 'the heroes behind the hits' playing their own tunes. Check out the lineup on their website to catch the songwriter behind your favorite songs, or just stop by and hope to see Taylor Swift, Keith Urban or one of many other local country music legends.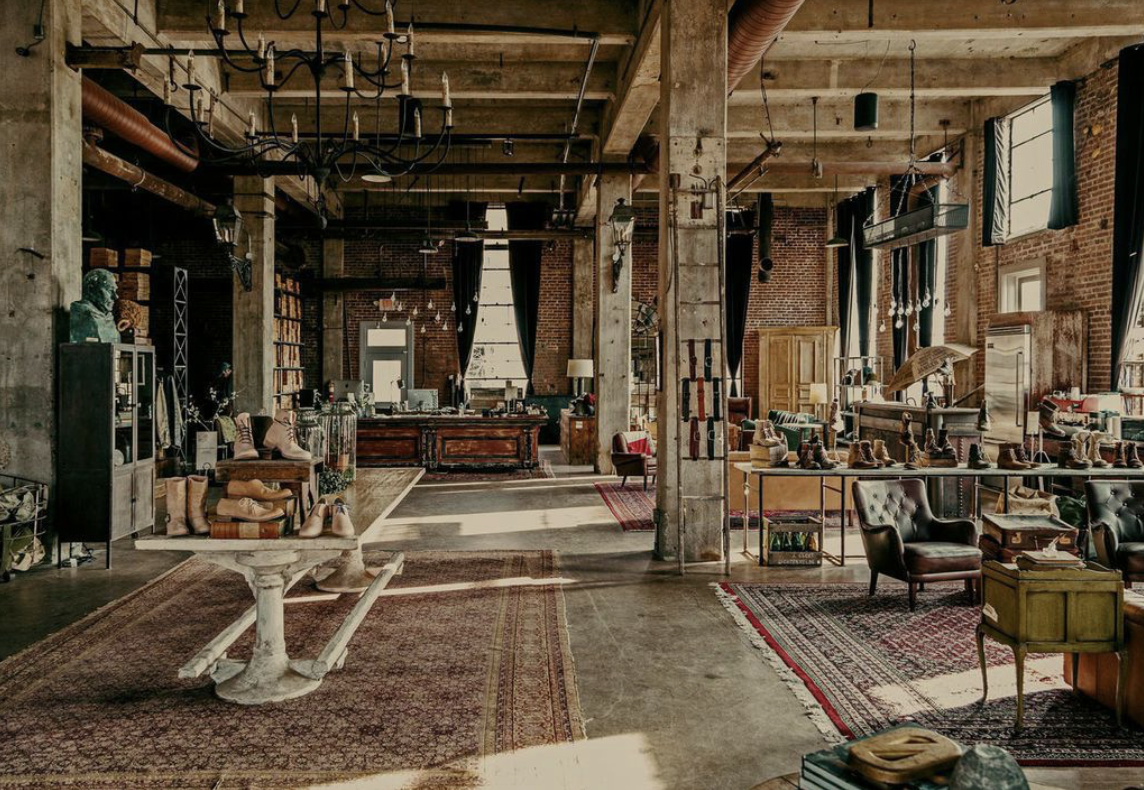 My favorite shop in Nashville is the original location in Germantown. The beautiful industrial-chic storefront offers comfortable high quality boots, clogs, and shoes. Even if you aren't in the market for a new pair of shoes, the interior is swoon-worthy enough to warrant a visit.