Dallas's Top Three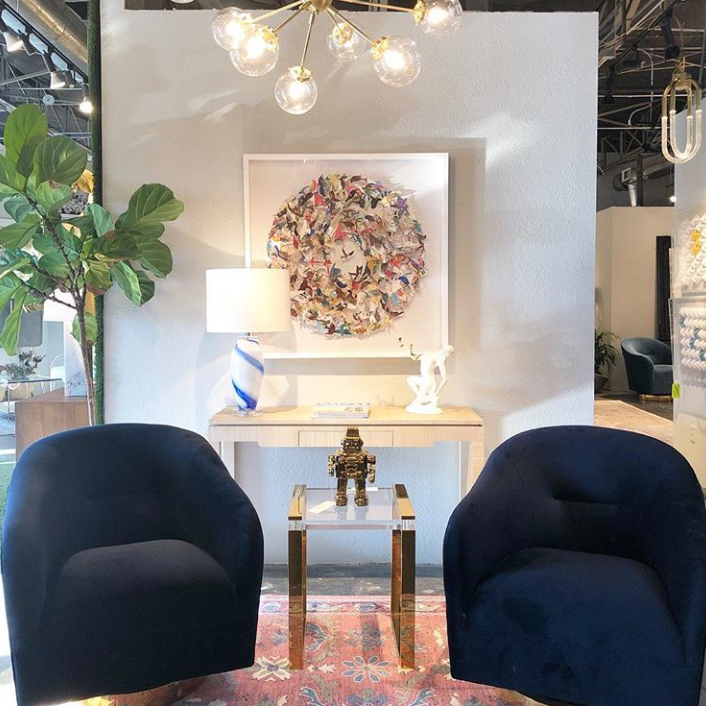 Scout is an all-time favorite for sculptural, unique pieces. All of their pieces have a story, because they (pun intended) literally scout the world for furniture, fine art and inspiration for their exclusive, limited run designs. I have my eye on several things for HOTELette Dallas!
Another all time favorite spot for vintage - I actually just bought a couple chairs and light fixtures for HOTELette Dallas (which is still under contract). I guess I can't go in there without buying something.
The chicest shop in Dallas/Earth. I tried to move in, they wouldn't let me. Weird. Go check it out for yourself.