Travel Guide: Holbox, Mexico
THIS IS THE "IT" PLACE TO STAY. IT'S RIGHT ON THE BEACH AND VERY LOW KEY, BUT CHIC AT THE SAME TIME (WITH REASONABLE PRICES!). THEY HAVE AN EXCELLENT RESTAURANT, FULL BAR AND THE BEST WIFI ON THE ISLAND. SO, NATURALLY, IT SELLS OUT MONTHS IN ADVANCE. MY TOP CHOICE TO STAY, ALTHOUGH I'M DYING TO TRY HOTEL PUNTA CALIZA. IF YOU'VE STAYED THERE, LET ME KNOW!!
VIVA ZAPATA HAS AMAZING FOOD AND THE BEST WINE LIST ON THE ISLAND. IT'S OUTDOORS ON A MAIN STREET, AND ONE OF THE MOST POPULAR PLACES IN TOWN. THEY SERVE THE BEST (AND FRESHEST!) SEAFOOD IN TOWN, AND IT'S SUPER CASUAL!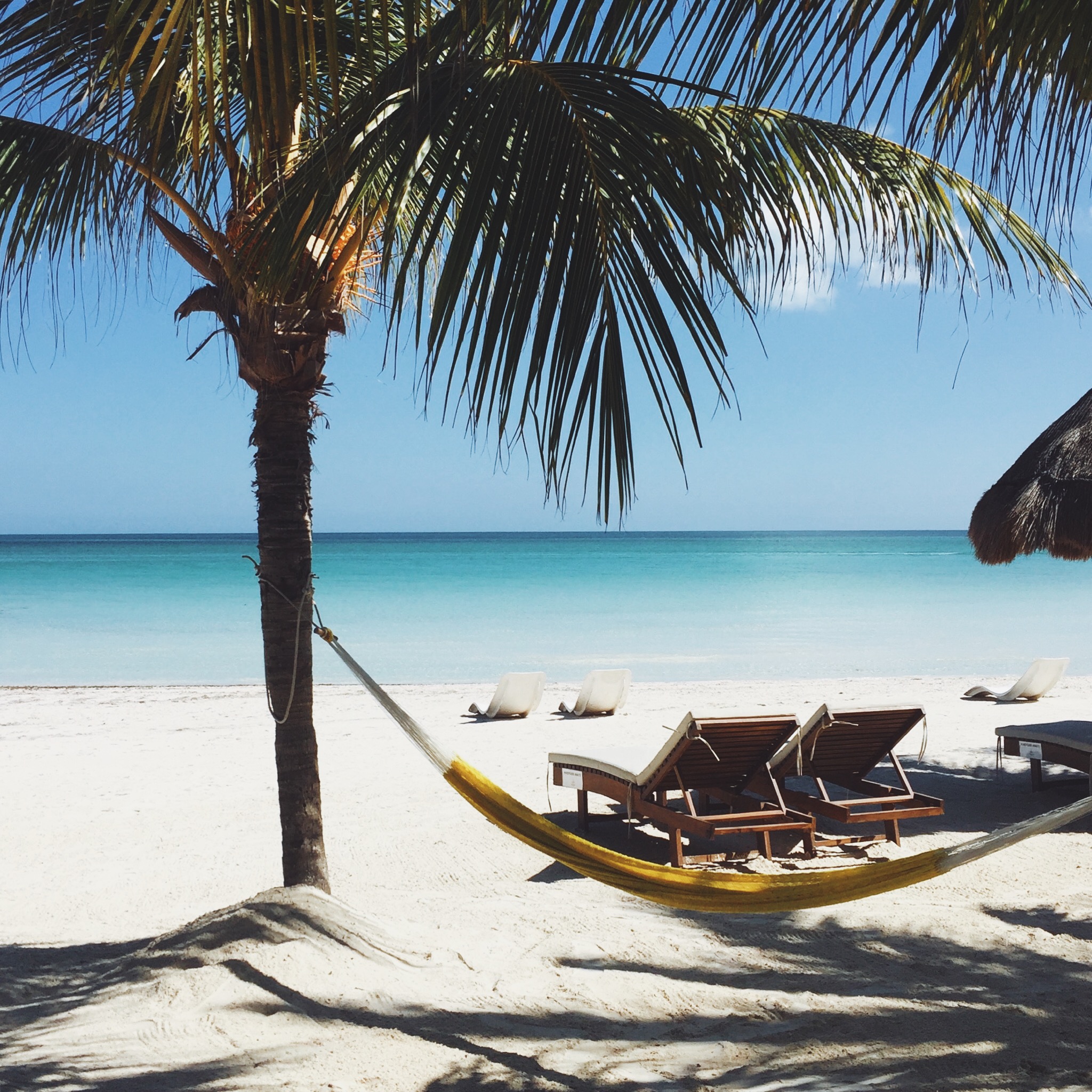 IT'S A WELL-KNOWN SECRET THAT HOLBOX HAS THE COOLEST DREAMCATCHERS IN ALL OF MEXICO - KIND OF LIKE TULUM IS KNOWN FOR THEIR HAMMOCKS. I BOUGHT THREE THE LAST TIME I WAS THERE, AND RECOMMEND YOU DO THE SAME!